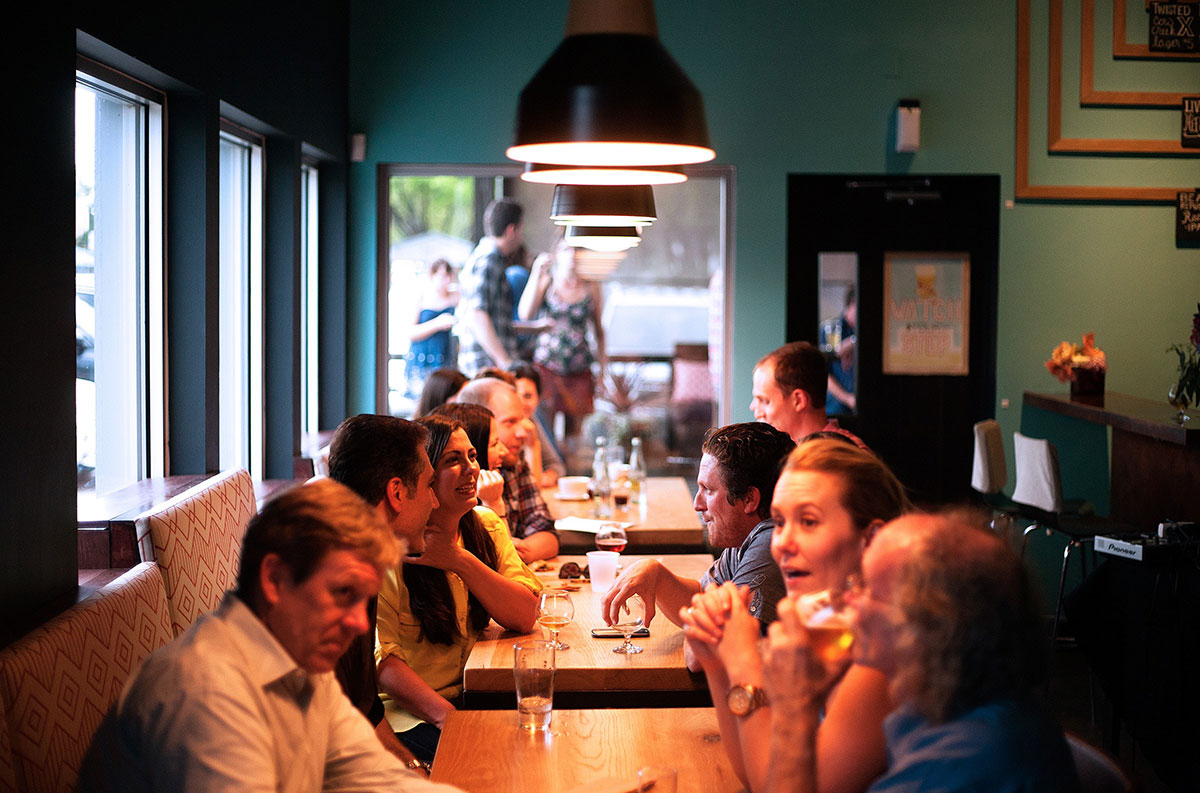 Join us for a pop-up workshop and learn how to make your money work for you!
---
You're never too young to start saving for retirement. Let's chat over coffee on us and talk about how saving a bit today can make a big difference in the road towards retirement.
Thursday, August 29, 2019 @ 9am
Aromas Newport News
---
Will we see you there?