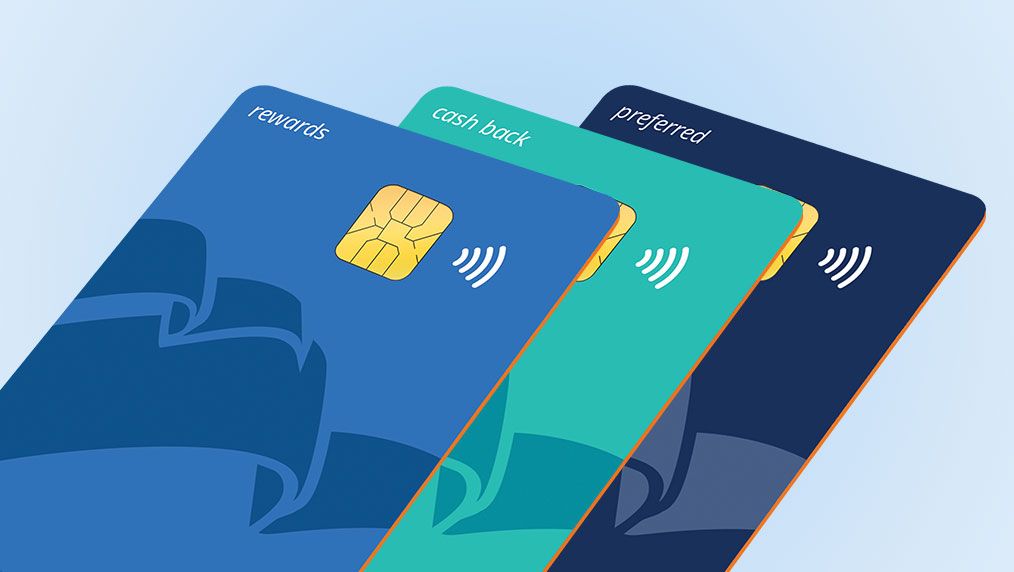 Transfer your balances from other institutions to one of our BayPort Mastercard® Platinum credit cards by April 30, 2022 and pay no interest for a whole year! That's right, 0% APR will be in effect for balance transfers until statement ending May 2023.
Not only will you save huge in interest, but you can also earn up to 5% cash back or 3X reward points on the items you buy most like groceries and gas.
Don't delay! This offer ends April 30, 2022!