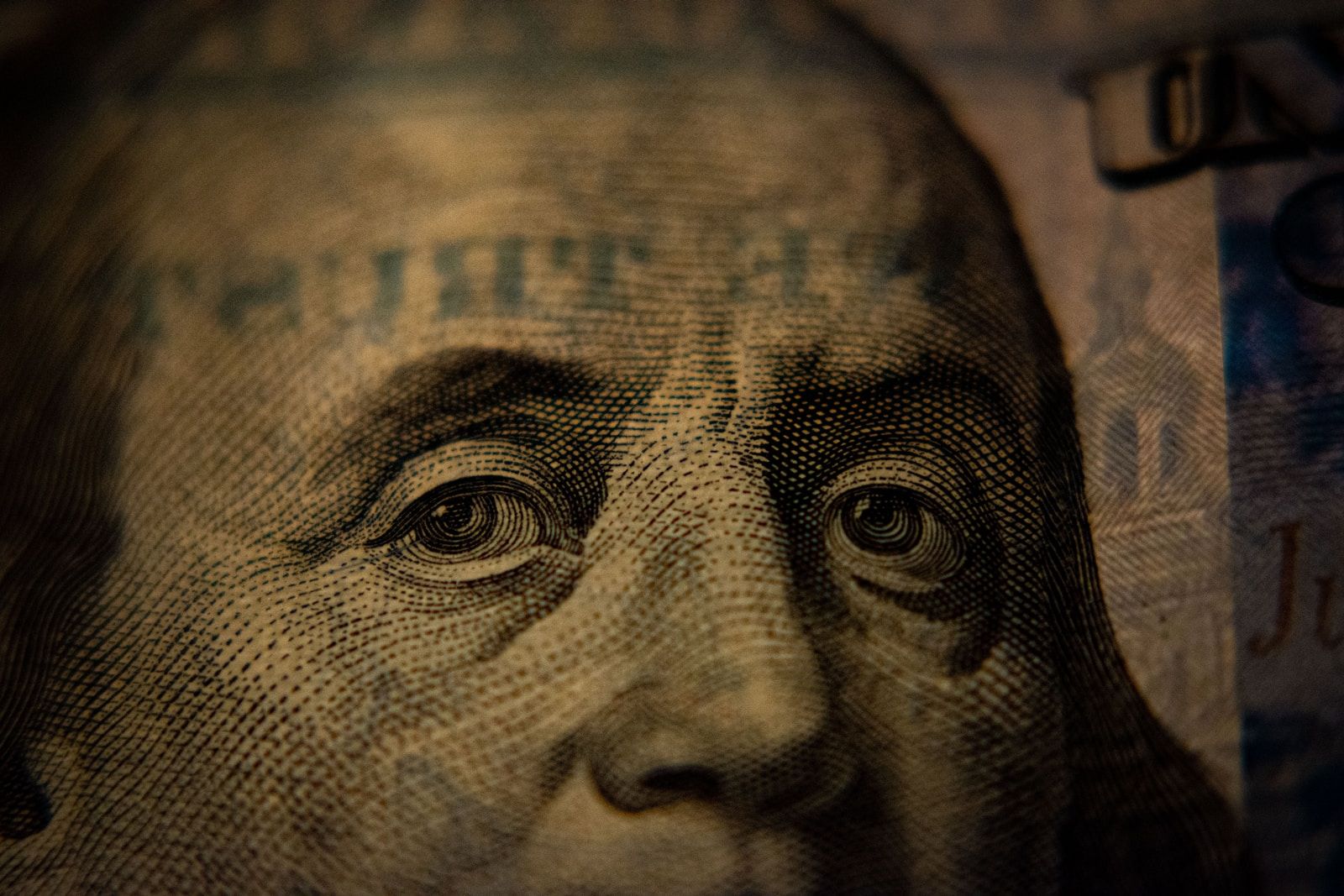 CUNA and VACUL strongly encourage credit union advocates and members to send messages to lawmakers opposing new Internal Revenue Service (IRS) reporting provisions.
You may have heard about the recently proposed American Families Plan that will require credit unions and banks to report transactions of accounts holding more than $600. If you do not want to allow the IRS access to more of your personal information, please take part in the Credit Union Grassroots Action Plan.
Visit the CUNA Action Center to complete the form to send emails to state Senators and local district Representatives.
Jim Mears
President/CEO
BayPort Credit Union