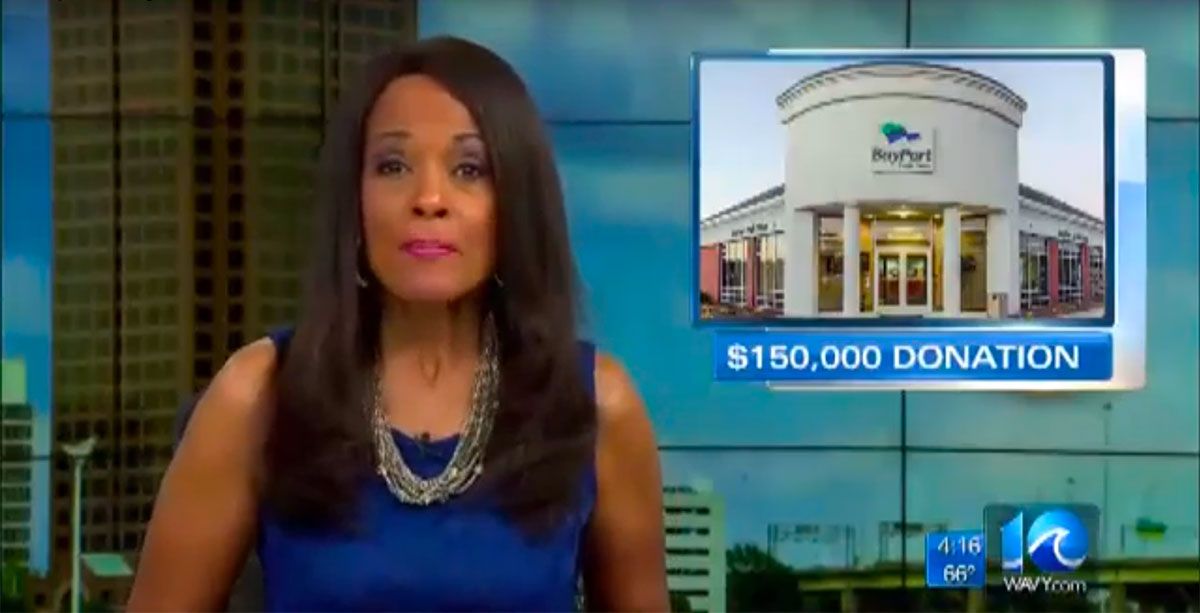 Our members and community are the best. While we miss seeing your smiling faces every day, we've been working hard to help where we can. And, it's getting noticed.
BayPort's CEO introduces Zogo
As part of the credit union's ongoing commitment to financial wellness, BayPort is using the Zogo app to help bring accessible and engaging financial education to Hampton Roads members of all ages. Hear what BayPort CEO Jim Mears had to say during a recent interview with WTKR.
BayPort Donates $150,000 to Area Organizations
BayPort has selected five local area organizations that are helping the Hampton Roads community cope with the COVID-19 pandemic. WAVY highlights the organizations below.