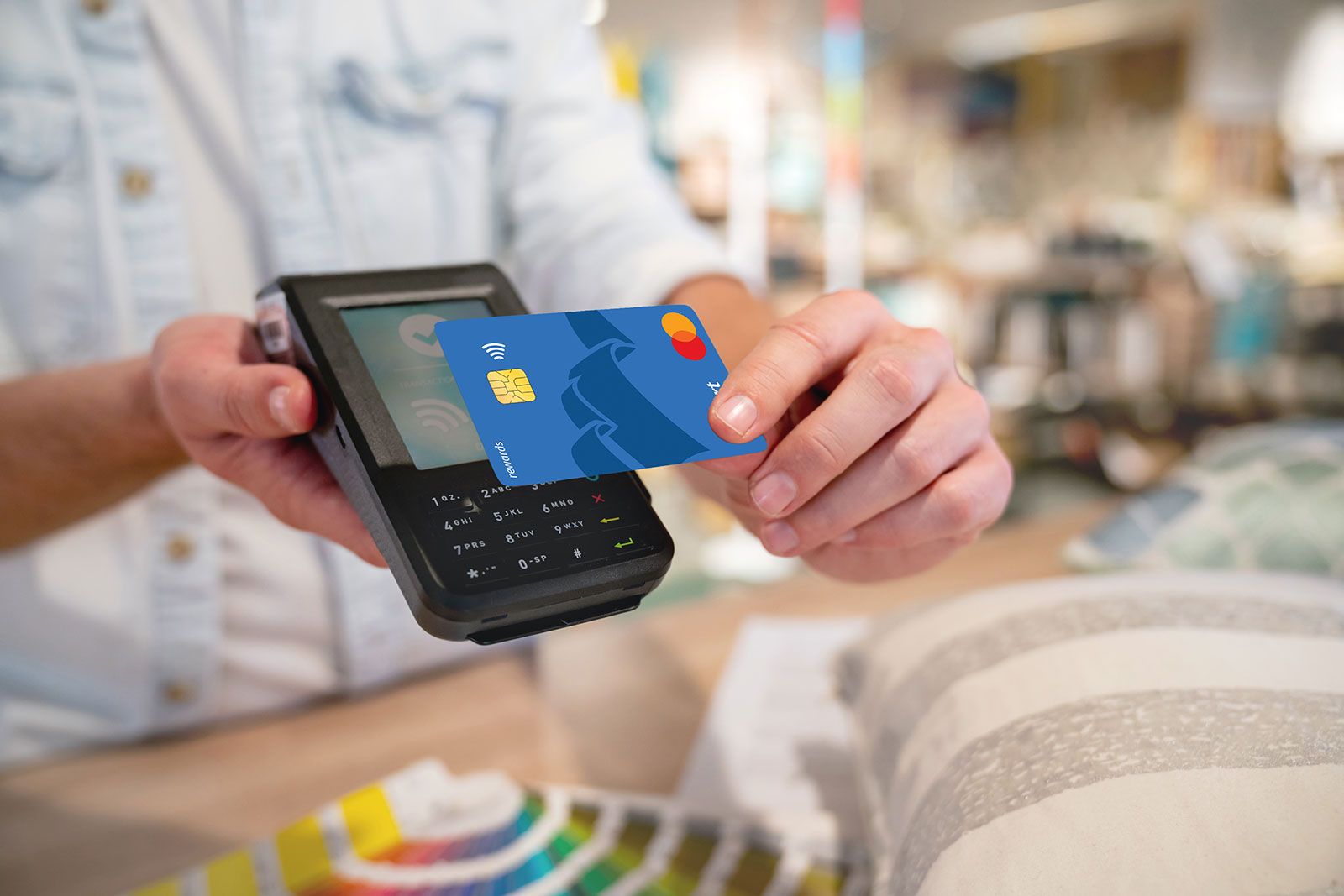 It pays to have a BayPort credit card in 2020! Choose from two exciting offers with extra cash back or rewards points on a different spending category–like groceries or gas–each quarter.
Get 5% cash back.
With the BayPort Mastercard® Platinum Cash Back credit card, your money isn't a one-way street. Earn 3% cash back on the first $3,000 in new net purchases plus an extra 2% on home improvement until June 30th. That's up to $150 cash back this quarter!
Double your rewards!
Doesn't that sound twice as nice? From now until June 30th, earn double ScoreCard® Bonus Points on home improvement purchases with your BayPort Mastercard® Platinum Rewards credit card. Sky's the limit on the amount of points you can earn!