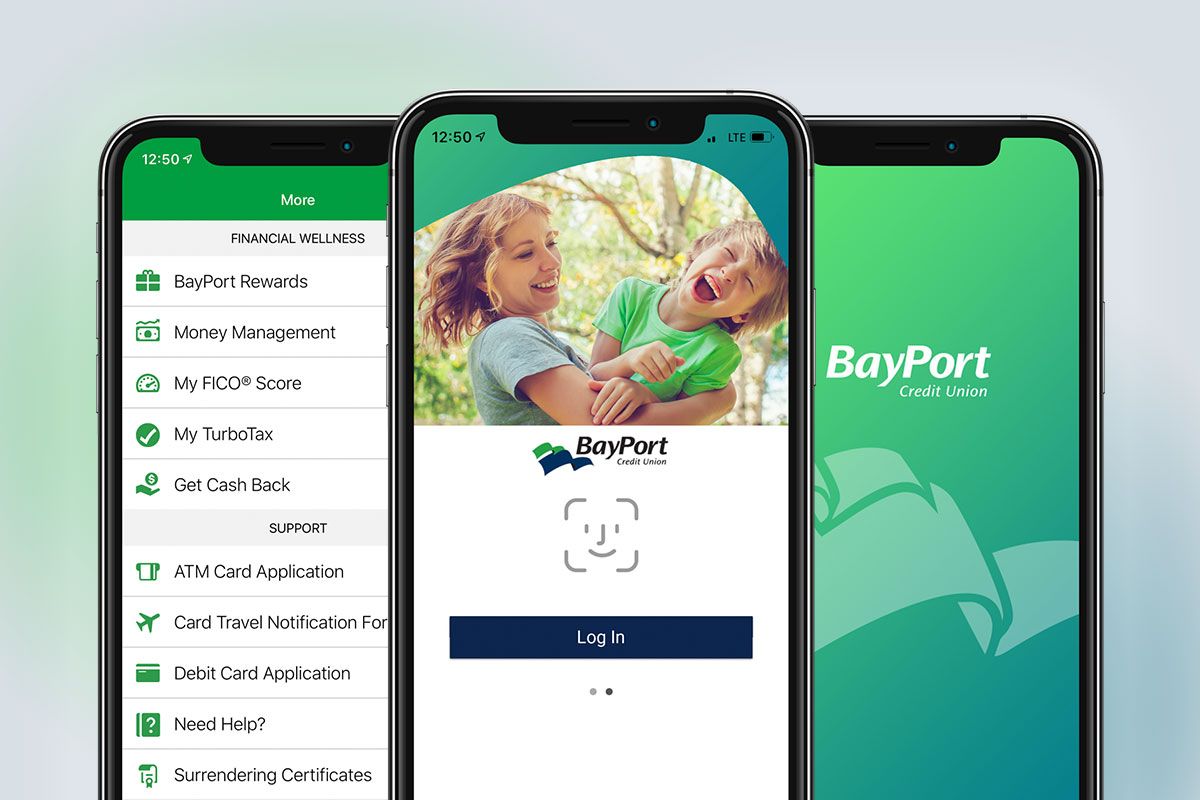 Update your app on December 12th to get the fresh new look.
Our mobile app is getting a facelift! Watch your screen for the latest version to be released next week. Our new app icon launches the same modern mobile banking features plus a few convenient upgrades.
If you've turned off your phone's auto-update feature, visit your app store to manually update to the latest version.