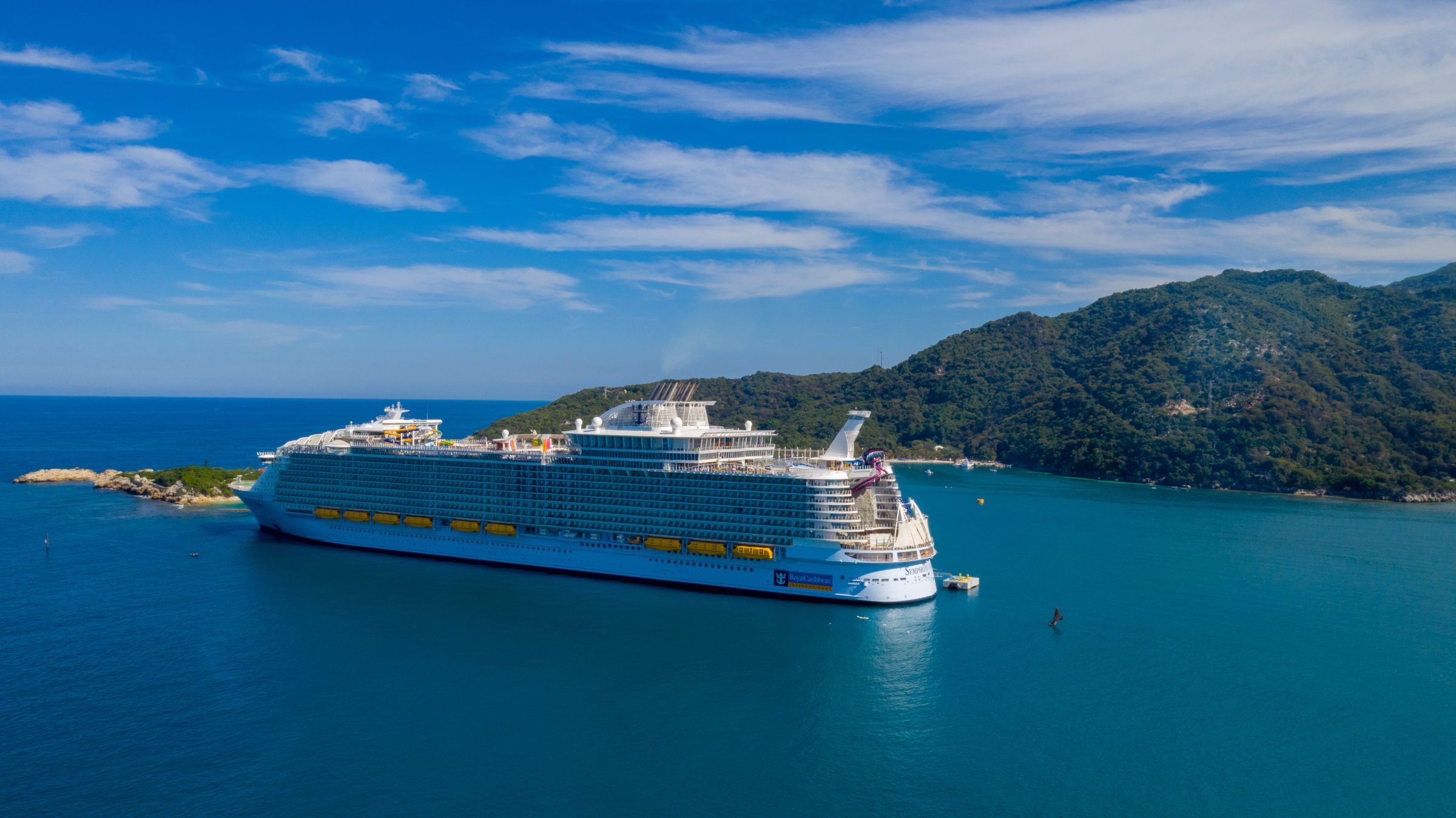 BayPort wrapped up 2019 by awarding our third and final round of new Rewards Checking members with a vacation for four to Disney and a relaxing cruise for two through Royal Caribbean Cruise Line.
Meet our winners!
Thirty-year member of the BayPort family, Kimberly Ward, decided to open a Rewards Checking account–a decision she won't soon regret. Kimberly would later find out that she had won the BayPort Rewards Checking – Mastercard® Debit Card – Bill Payment Sweepstakes. As a result, the Hampton native is now planning a trip for herself and three others to Walt Disney World!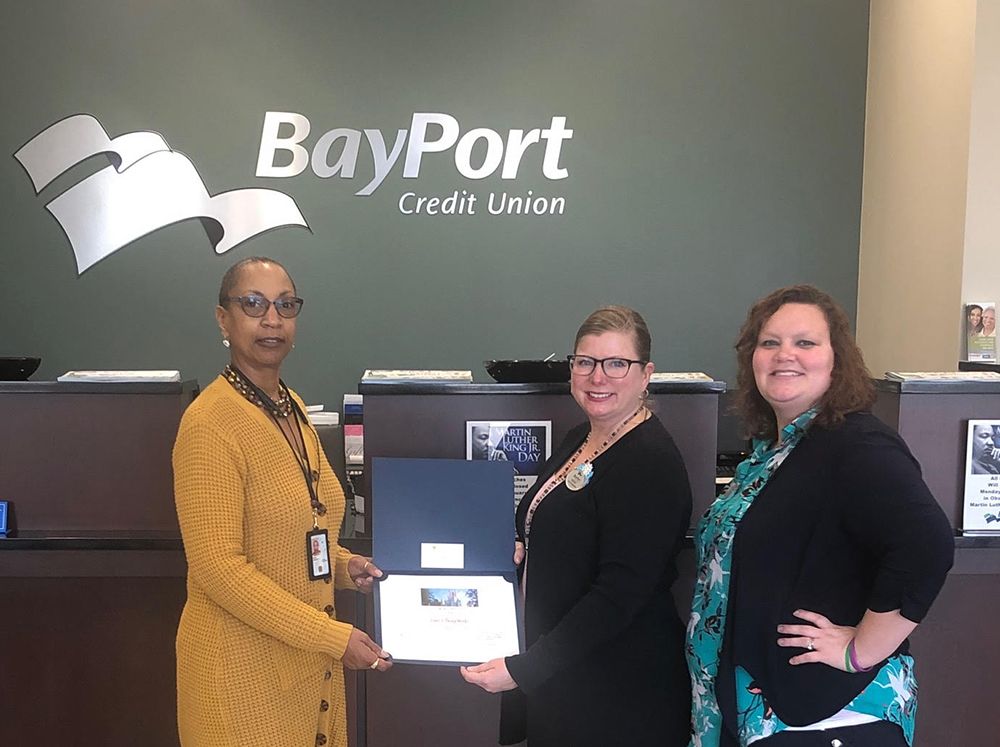 Kelsey McCauley became a new BayPort member this past fall. Little did she know the warm welcome she would receive. Just three months into joining the BayPort family, this Suffolk resident realized she had won a Royal Caribbean Cruise after entering the BayPort Rewards Checking – Mastercard Debit Card Sweepstakes. Now Kelsey and her boyfriend are planning their romantic cruise to the tropics.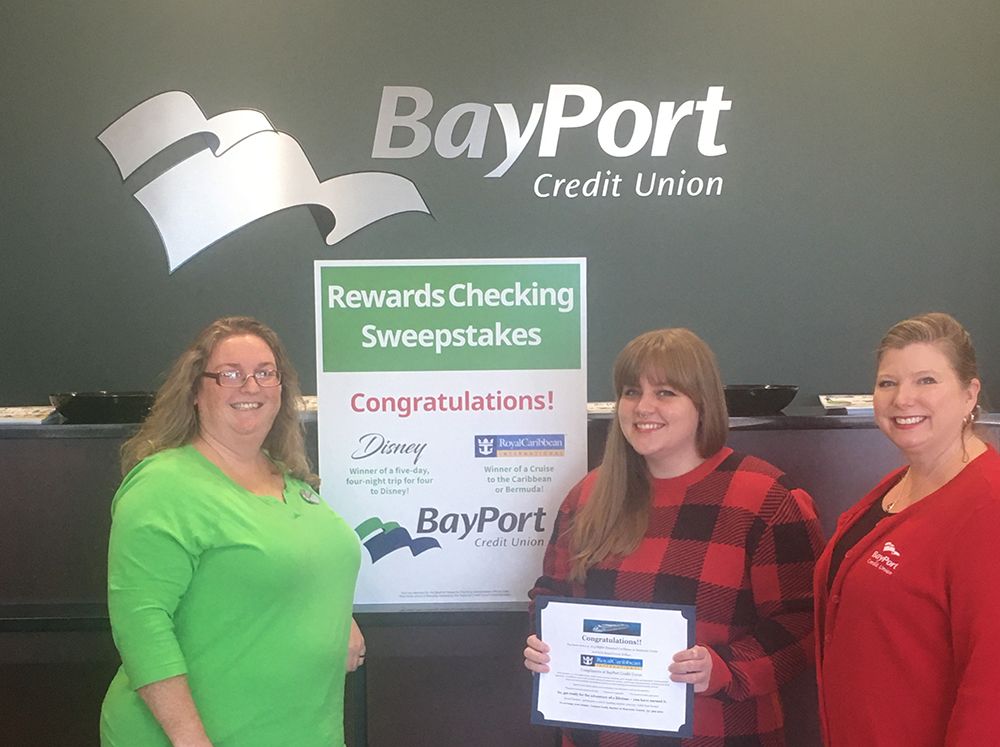 With a new year comes new and exciting chances to win. Be sure to check back often!