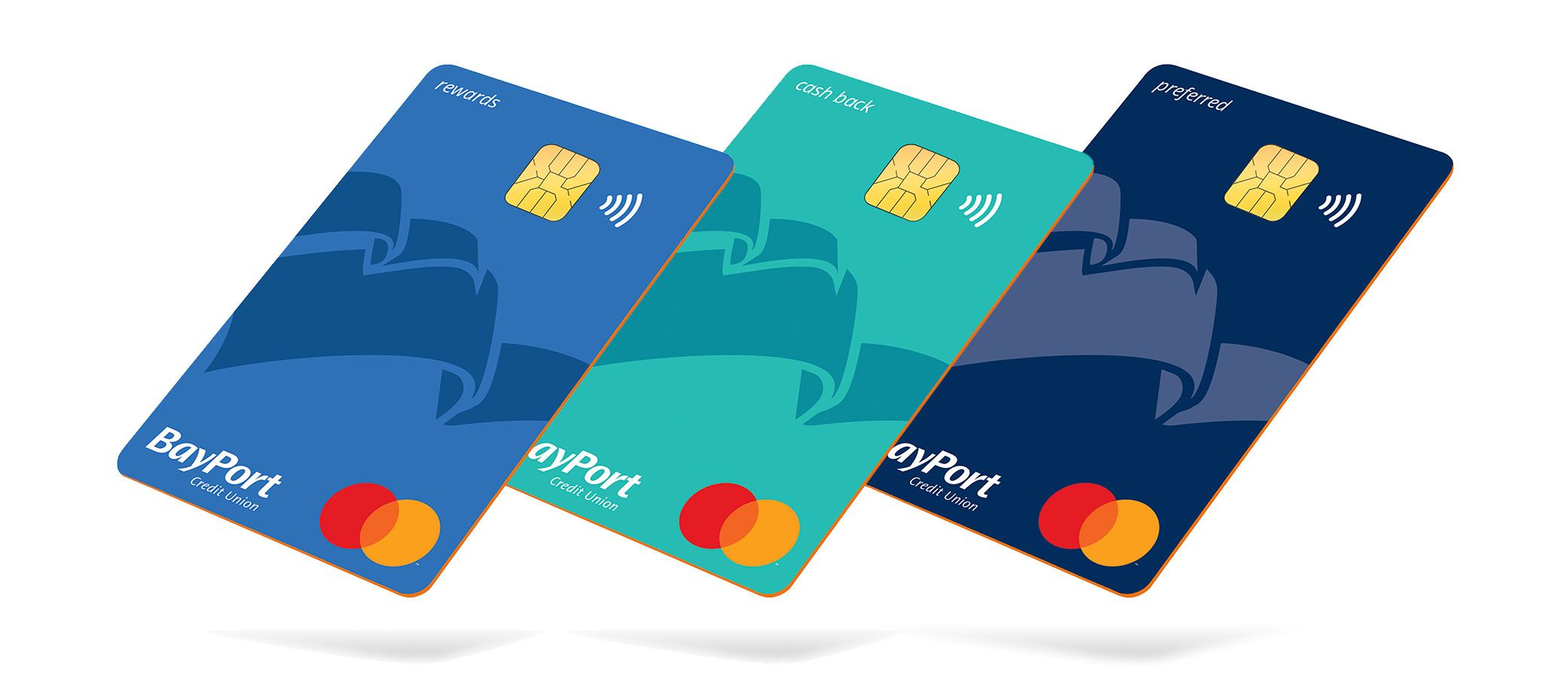 The new BayPort Credit Card Access responsive website in Mobile and Online Banking, where you will enjoy an optimized user experience on any device — desktop, tablet or mobile, IS NOW LIVE!
The updated site includes:
A new look & simplified experience
Improved navigation & better viewing from your mobile or tablet devices
Logging In to the New Site
When accessing for the first time, you will be asked to accept the Terms and Conditions, enter information for identity verification such as name and contact information, and set up Security Questions.
Once you access the new account management site you will be automatically signed in, but if you are currently using the BayPort Mobile app, when you log in to the new account management website, you will be asked to link your mobile and online profiles, and then automatically signed in.
Not using the BayPort Mobile app yet?
Download it today in the App Store or the Google Play Store to enjoy the same convenient account management experience from the palm of your hands.
If you have any trouble updating your email address on file, please contact us at 757-928-8850.