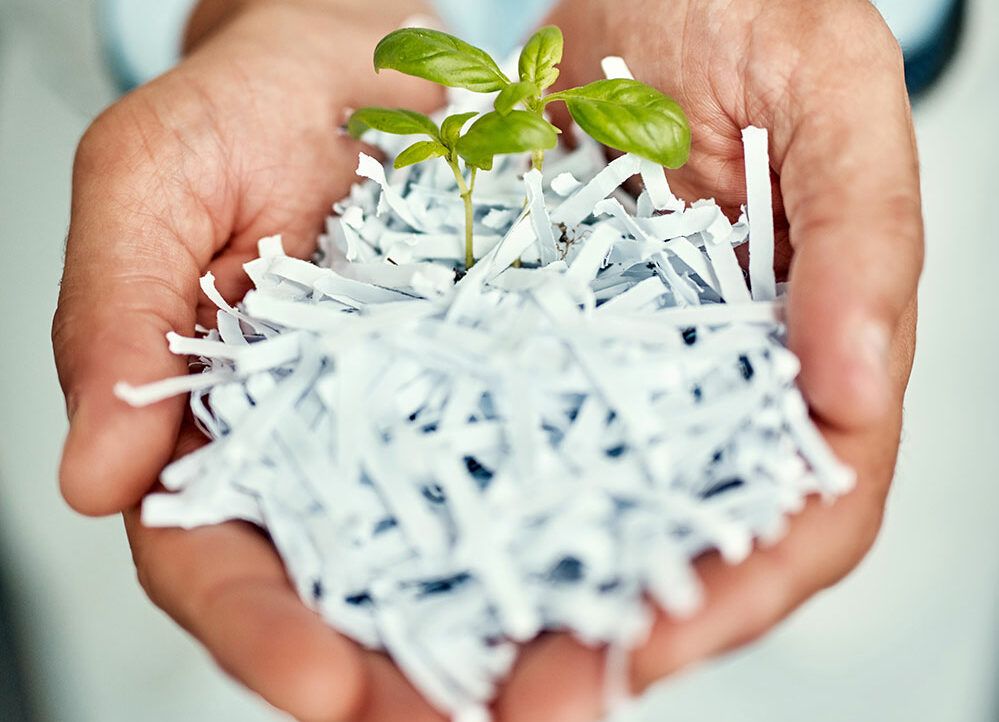 Join us April 6, 2019 from 9am – 12pm!
Please bring a bag of canned food to donate or a monetary donation for each box of documents (maximum of 4 boxes). All food donations will benefit the Peninsula and Southside Foodbanks.
*Note: Box size is limited to a standard banker's box, approximately 10x12x15 inches.