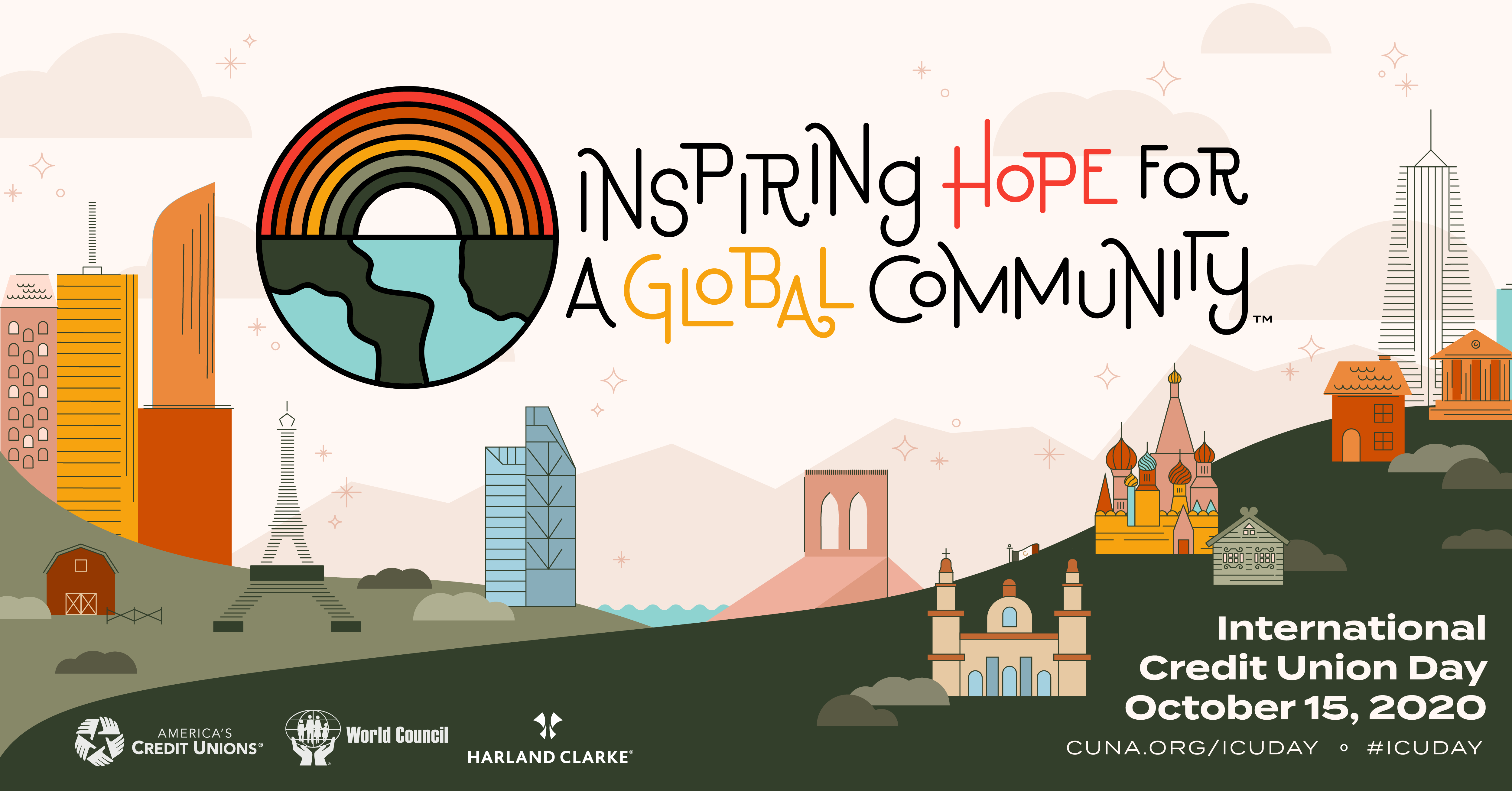 Join us as we celebrate over 90 years of empowering people in our community through financial services, education, and support.
The Birth of BayPort Credit Union
In 1928, nine shipyard workers from Newport News Shipbuilding wanted to form an organization with a specific purpose as a low-interest source of loans and a trusted place to deposit money. So the shipbuilders of oil tankers, ocean liners, and United States Navy battleships pooled their money to establish a Credit Union Charter. The Newport News Shipbuilding & Dry Dock Company Employees' Credit Union opened for official business on June 1, 1928. During the first month of operations, the member-owned credit union collected $973 in deposits and granted $250 in loans.
We Exist to Serve You
We create our products and make lending decisions based on our local area's economy and needs.
Open to the Masses
We offer the same products and services available through banks, and we are open to the community.
Member-Owned
We are a democratically controlled financial institution focused on serving our members.
People Helping People
We aim to help the community gain financial literacy, establish savings goals, and build credit.
Learn more about the Credit Union Difference ▸