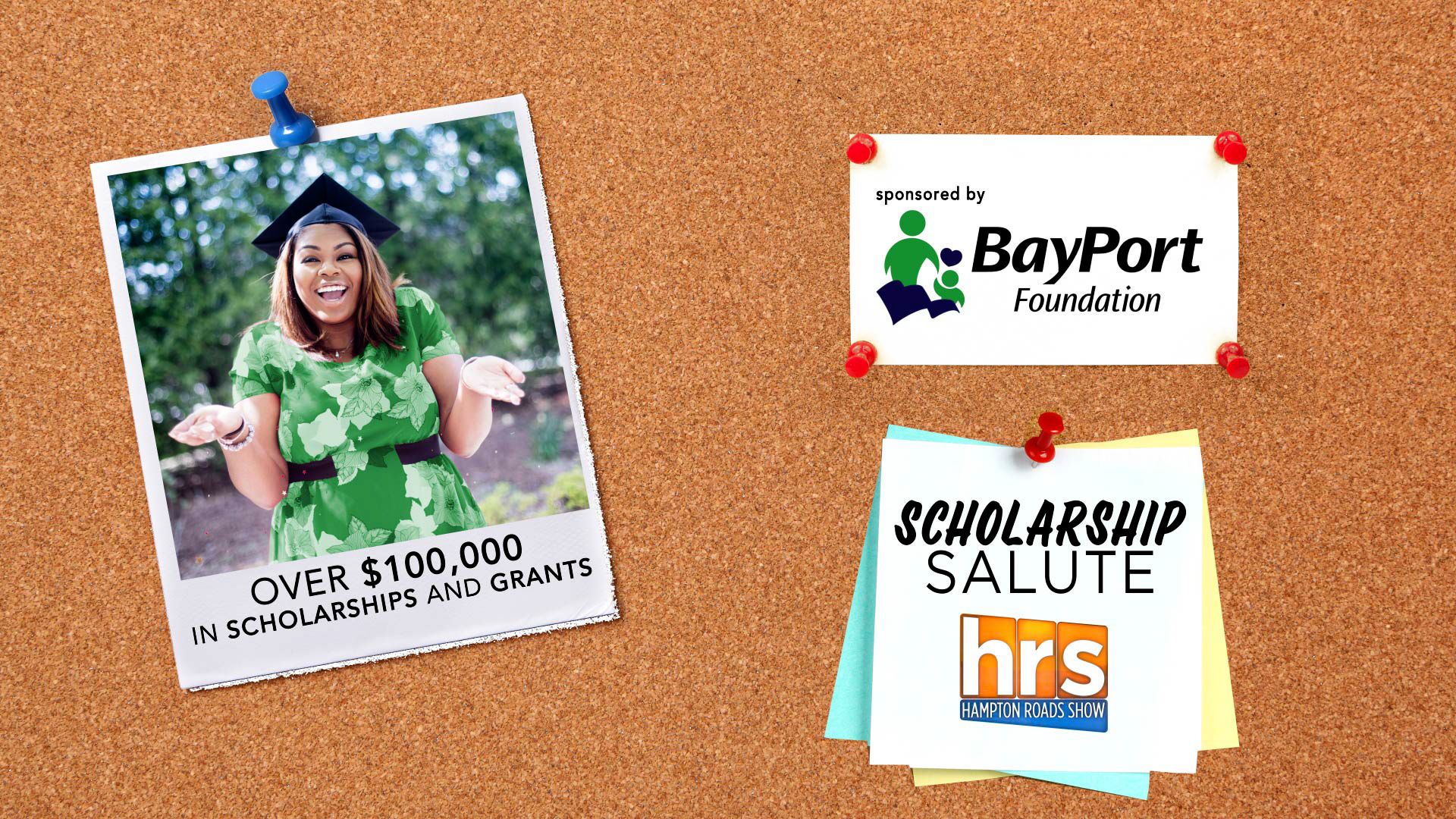 For the past 60 years, BayPort Credit Union has supported funding student educational pursuits. And over that time, it has awarded more than $1 million in scholarships. Today, the credit union's philanthropic arm, the BayPort Foundation, continues the focus of educational scholarships by providing over $90,000 in scholarships annually to member students in surrounding local communities.
The newly launched BayPort Foundation awarded scholarships to 16 college students and working adults and 21 high school seniors. Scholarships this year range from $1,000 to $6,000 and are intended to help member students including seniors currently enrolled in BayPort's Student-Run Credit Union program, employee dependents, and full-time undergraduate or graduate students.
This year, the Foundation has partnered with WAVY-TV 10 and FOX 43 TV to honor its 2021 scholarship recipients as part of the BayPort Foundation Scholarship Salute recognition program. The Scholarship Salute airs the entire week of June 7. For more information and to view the entire voluntary Scholarship Salute series, please visit BayPort's YouTube channel.
Eligible scholarship applicants must be a BayPort member. In addition to academic achievement, financial need, and completed essays, applicants should demonstrate service and commitment to extracurricular activities, community, civic or related organizations.
To view the list of winners, download the full press release (PDF).