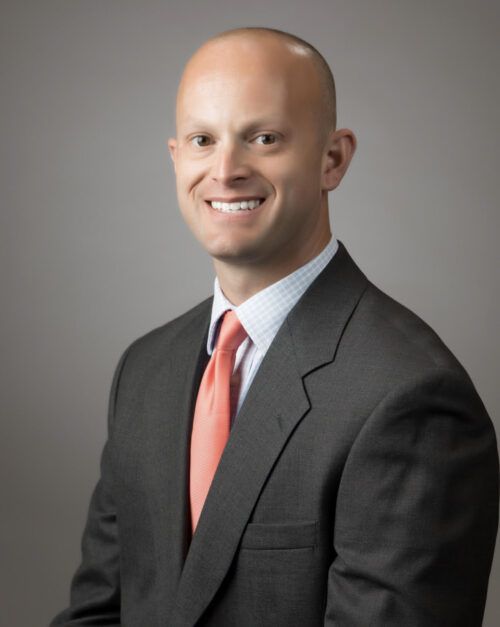 BayPort Credit Union has added a new position to its executive team and is pleased to announce the promotion of Dan Elston to Vice President of Risk Management. In this role, Elston will oversee BayPort's risk management program and work to enhance the credit union's safety and security infrastructure.
Elston has been with BayPort for 17 years and has specific expertise in leadership, accounting, auditing, risk management, and regulatory  compliance. Previous positions with BayPort include Internal Audit Manager, Internal Audit Supervisor, and Internal Auditor.
Elston is a Certified Public Account and holds a Bachelor of Science in Accounting from Christopher Newport University. Additionally, Elston is a National Association of Federally-Insured Credit Unions (NAFCU) Certified Risk Manager (NCRM), as well as a graduate of the Southeast Credit Union National Association (CUNA) Management School.
In his free time, Elston serves as a member of the Board of Directors for the Center Child & Family Services and is currently the Chairperson.