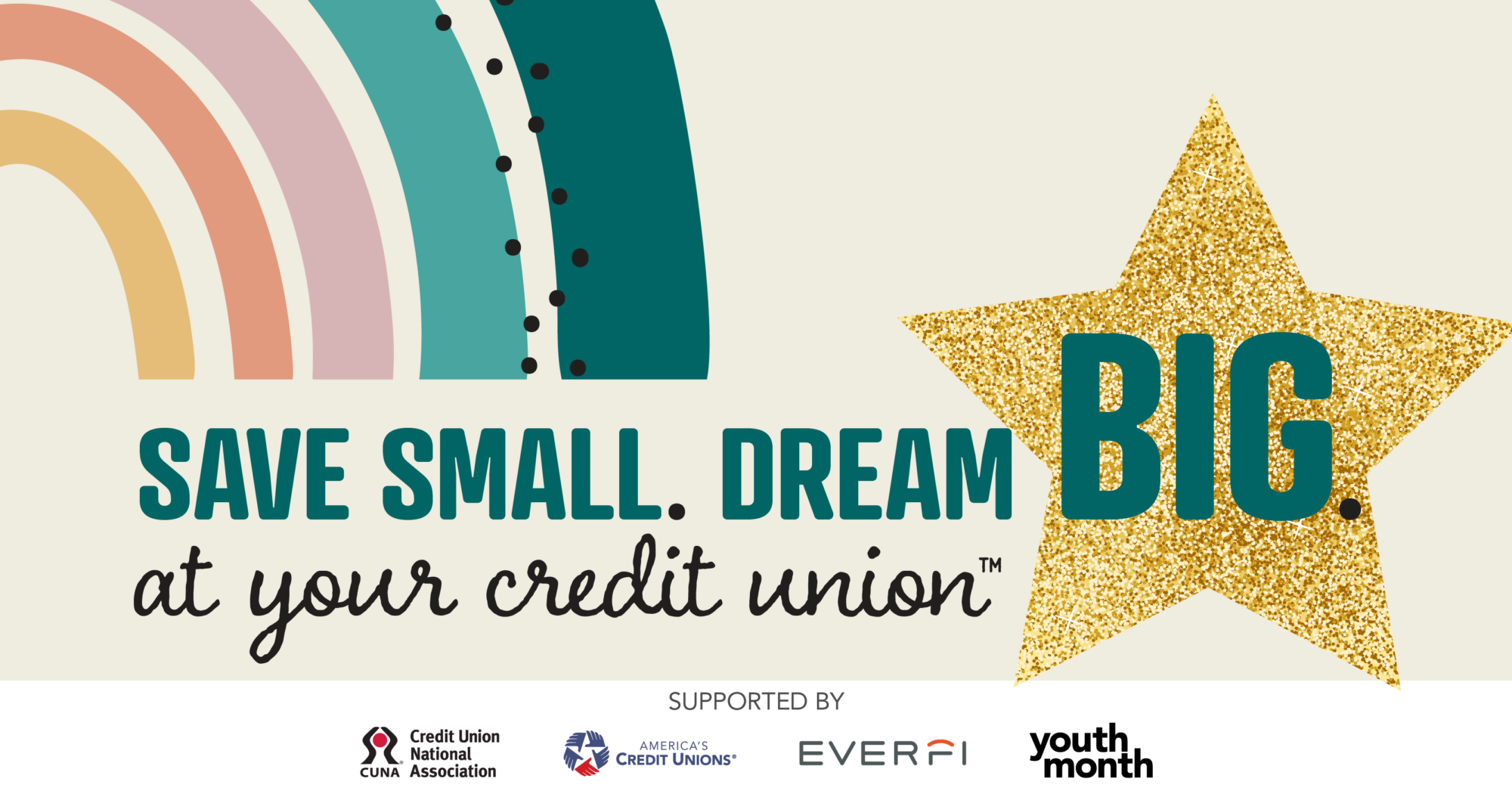 To celebrate, we are kicking off a special drawing and coloring contest to help our elementary youth members start their savings goals!
Ready to fulfill a financial dream?
Simply draw a picture of your savings goal, or print and color the coloring sheet below, and send it back to us! Whether it's saving for a new video game or your first car, we want to see your personal goal! Add fun flair like glitter, magazine cut-outs, or anything creative to help showcase your savings goals!
Each category below will have 1 lucky winner of $100!
Pre-K
1st
2nd
3rd
4th
5th
Three easy ways to submit your entry by April 30, 2022:
Email to FinancialEd@bayportcu.org
Drop off at a local branch
Or mail it to:
BayPort Credit Union
Attn: Financial Education
One BayPort Way, Suite 350
Newport News, VA 23606
Don't have a youth account? No problem! Visit any of our BayPort branches and open your account today!
April may be National Credit Union Youth Month, but BayPort's commitment to youth lasts year-round. Learn more about our student education outreach efforts.
Disclosure: Winners will be chosen at random by May 6, 2022. $100 will be deposited into child's savings account. Child must be a BayPort member. One entry per child.