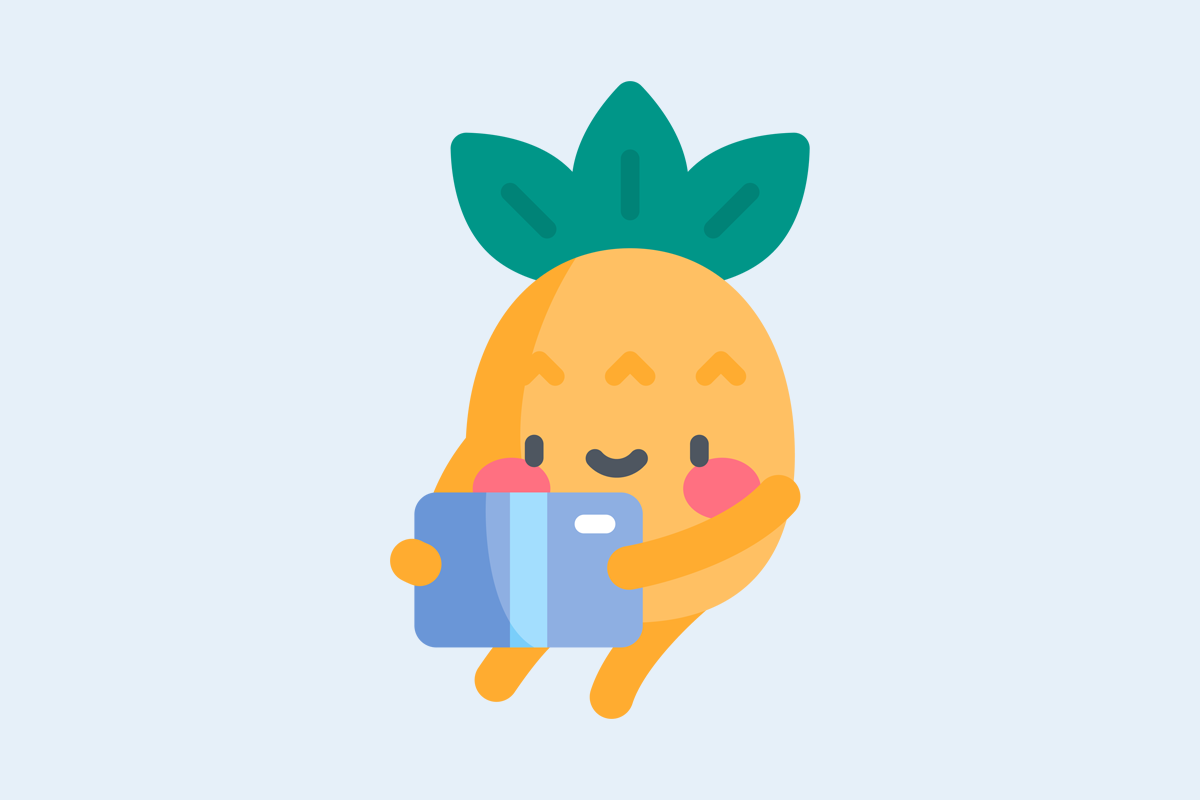 It's no secret we celebrate the importance of financial literacy every day, but this April we're turning up the heat on all things savings to help sharpen your money skills!
Whether you just started saving or have been at it for a while, we're going to give you the tools and tips to help improve your financial situation. Ready to get started?
Join a free workshop!
Saving SMART
We've got a virtual workshop for everyone that's ready to start Saving SMART. View workshop dates ▸
Save Together
We've got a virtual workshop to help families break down barriers and change up the conversation when it comes to Saving Together. View workshop dates ▸
Earn and learn for cash prizes!
Sign up and join our Zogo Financial Literacy Month Classroom.
If you are an existing Zogo user, you will need to sign up for our classroom using a different email address.
The rest is easy:
Play through the short modules to start racking up pineapple points.
At the end of April, five (5) players will be selected at random to win a $250 gas gift card!