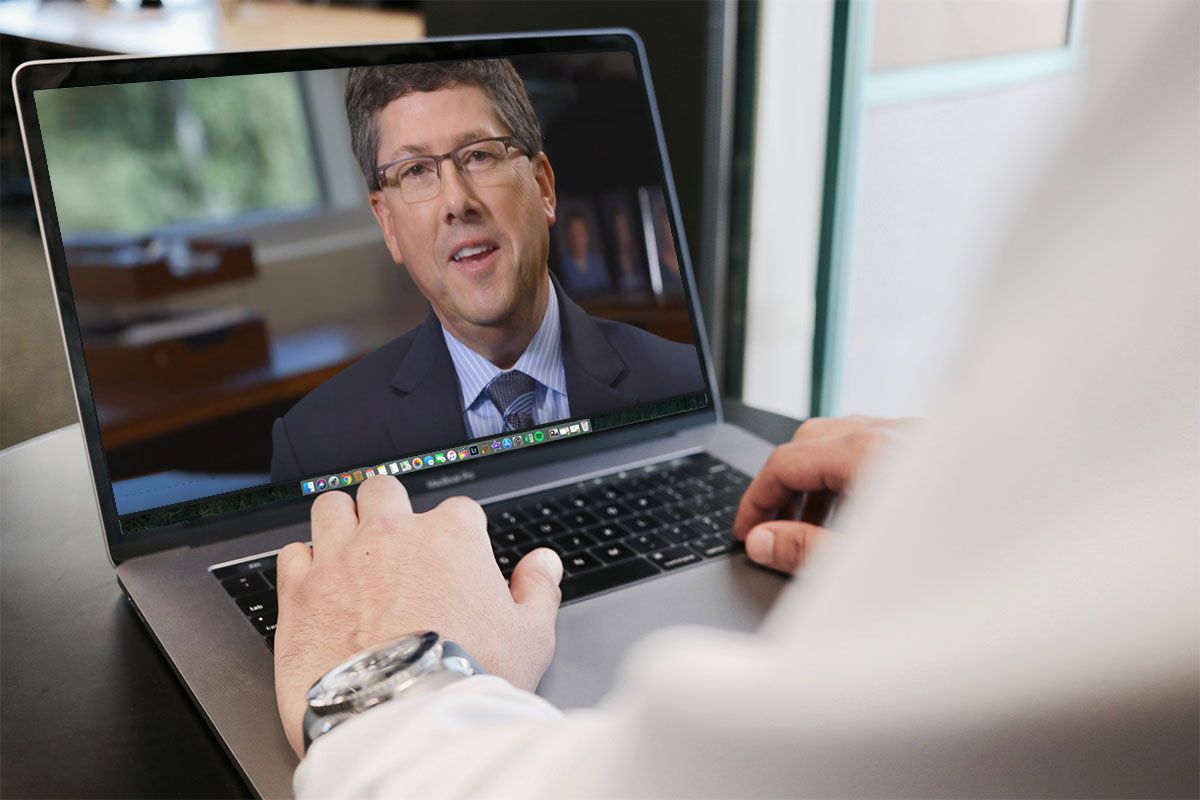 Thank you for tuning in to the 2022 Annual Meeting Broadcast!
Whether you voted in-person or remotely, your vote was counted and matters!
Each year, the purpose of BayPort's Annual Meeting is to provide a meaningful recap of the work we are doing, not only for our members but in our communities.
Take a look at  your Annual Report (PDF) to review our 2021 highlights. If you missed the broadcast February 15, 2022, you can replay the 2022 Annual Meeting Broadcast now.
We are happy to announce the three nominees elected to each fill a 3-year term on BayPort Credit Union's Board of Directors:
Craig Holley, Jr.
Suzanne M. Beckstoffer, Incumbent
Maureen H. Davis, Incumbent
Voting for the Board of Directors is an important part of credit union membership. All members that voted this year were eligible to win one of three cash prizes – $1,000, $750, and $500. Congratulations to our winners:
Gladys from Newport News – $1,000
Sheila from Hampton – $750
Mary from Hayes – $500
As we look forward to this new year, we will continue to do our very best work. We will stand with our communities and our members just as we have for over 90 years. We are people helping people, and we are stronger together.