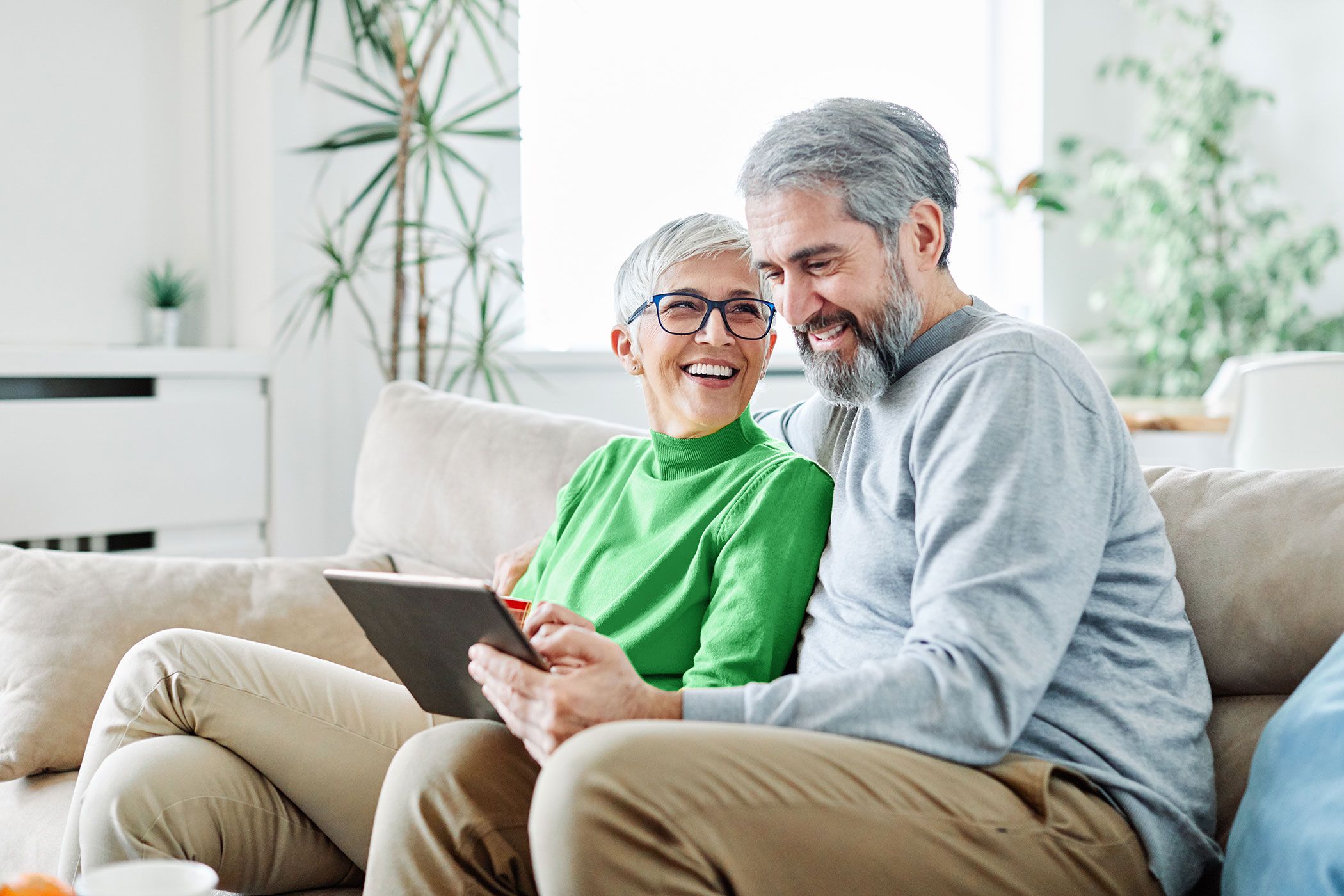 Instead of our traditional in-person gathering, the 2021 Annual Meeting will be hosted online to help protect our members and partners through the COVID-19 pandemic. Members can join us at 7pm on Tuesday, February 16, 2021.
If you were unable to join us on February 16, 2021, you can view highlights of the 2021 Virtual Annual Meeting.
The purpose of the Annual Meeting is:
To hear annual reports of Officers and Committees
To elect four (4) Directors to serve for the period of three (3) years.
The 2021 Board Nominees are:
Katina L. Keener
Pamela J. Rowe, PMP®, Incumbent
Paul F. Willis, Jr., Incumbent
George C. Wiatt, Jr., CCUE®, CCUV®, Incumbent
Dinetta D. Hill
Jennifer M. Miller, Incumbent
Anthony J. Markun
Learn about the nominees by viewing the previous edition of the newsletter, BayPort Breeze Fall 2020.
Members could vote in-person for the 2021 Board of Directors at any BayPort branch location (except 50th Street) beginning January 15, 2021. Members could also vote absentee by calling our Contact Center and using their online banking email to vote via DocuSign. Voting closed at 5 p.m. on February 15, 2021.
The 2020 Annual Report will be available to download and in branches on February 17, 2021.