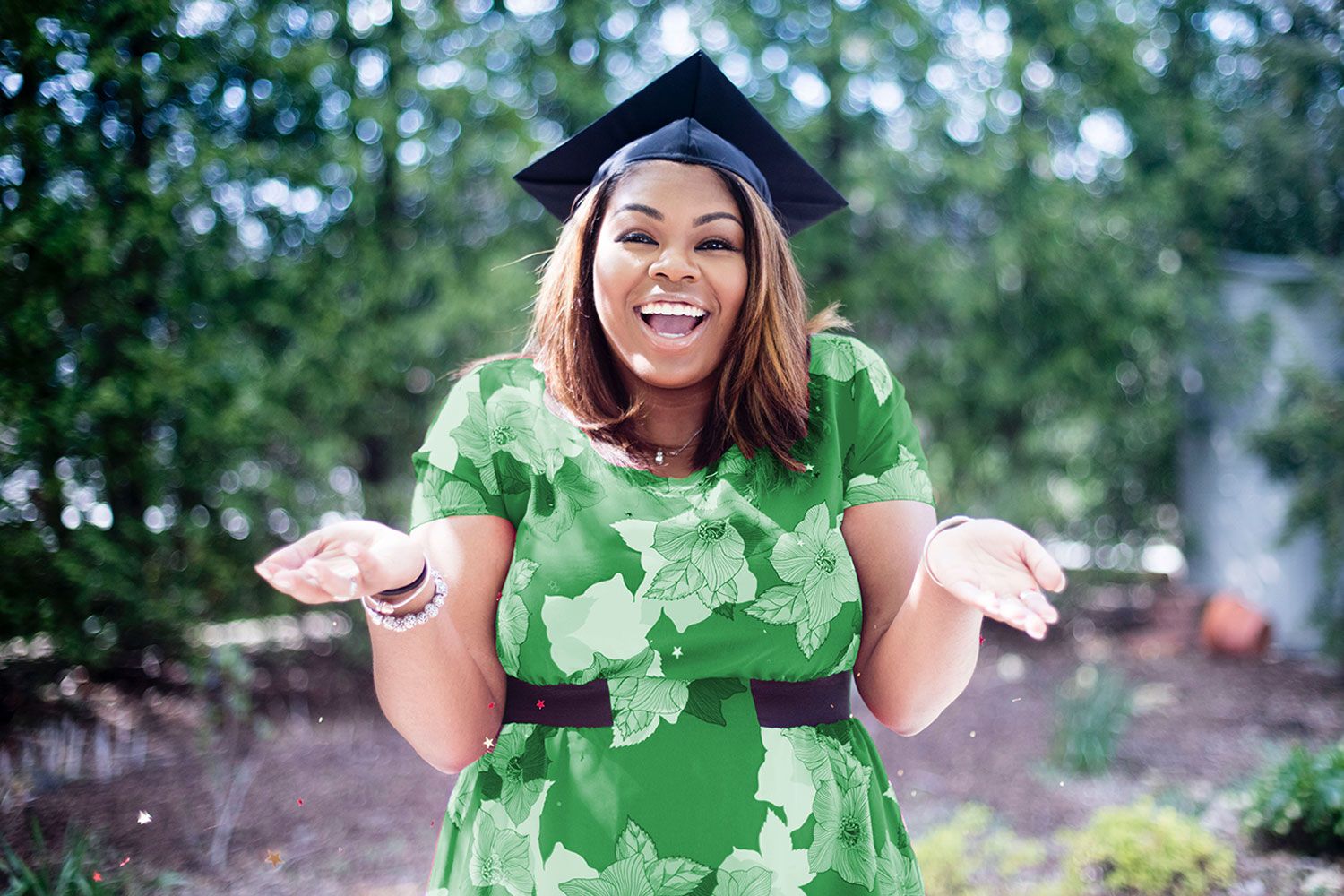 Over $90,000 in scholarships are available to students and working adults, including high school seniors, participating Student-Run Credit Unions (SRCUs) high school programs, college students, and full-time working professionals going back to school.
Deadline to submit your application is March 31, 2021.
To browse all of our scholarships and apply, visit the BayPort Foundation.