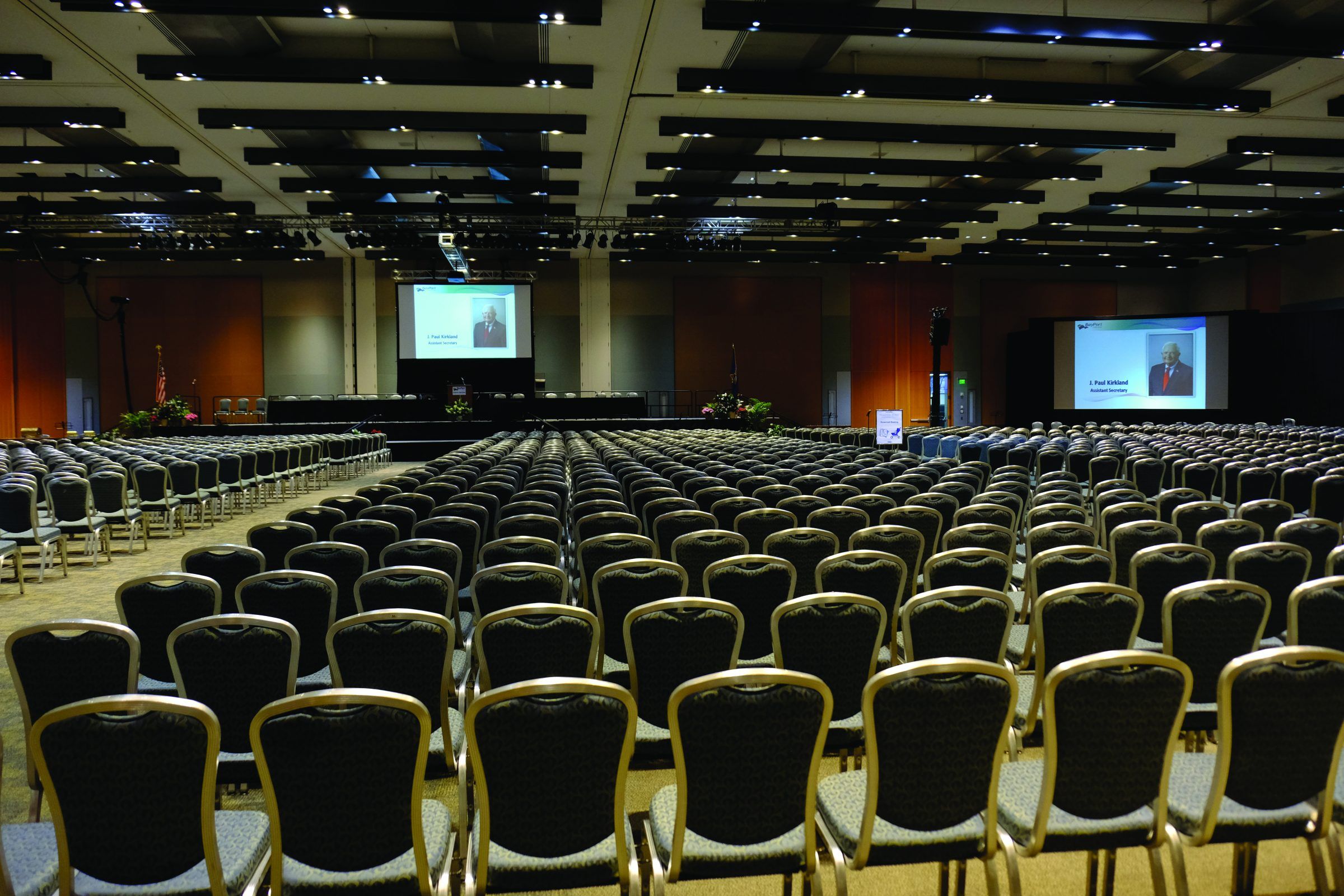 You are invited to attend the Annual Meeting of Shareholders of BayPort Credit Union, a Virginia Corporation. The meeting will be held at the Hampton Roads Convention Center on Tuesday, February 18, 2020 at 7:30pm.
The purpose of the Annual Meeting is as follows:
 To hear annual reports of Officers and Committees.
 To elect four (4) Directors to serve for the period of three (3) years. The 2020 Board Nominees are:

LeMeshia M. Steele
Katina L. Keener
Thomasina R. Wright, Incumbent
Mary L. Cullen, Incumbent
Ray C. Bagley, Incumbent

To transact other business as may come before the meeting. Doors open at 6:30pm.
The meeting begins promptly at 7:30pm. Vote for your 2020 Board of Directors at any BayPort branch location near you (except 50th Street) from February 7 – 17, 2020. In partnership with the Virginia Peninsula Foodbank, don't forget to bring a bag of non-perishable food items to the meeting for a chance to win a special prize!