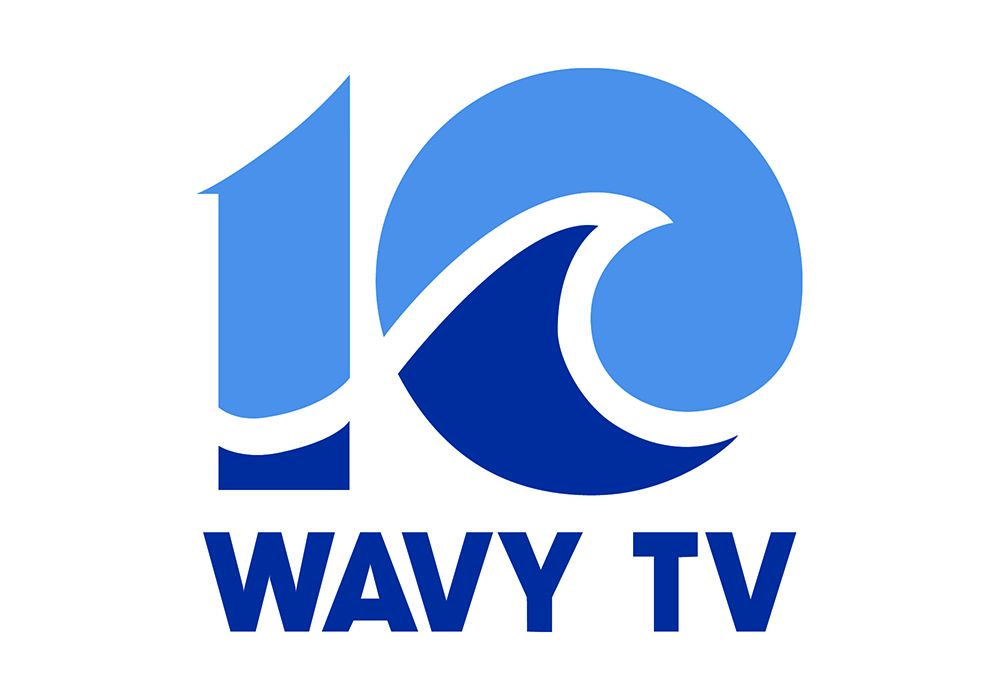 BayPort is giving away $100,000 to our members this year to help improve your financial wellness. And The Hampton Roads Show on WAVY-TV 10 has decided to come along for the ride. The HR Show will be sharing segments highlighting the different ways you can be part of the $100,000 giveaway starting with the BayPort Debt Paydown. Additional segments include Zogo – a fun and engaging app that pays you to learn, our newly launched Raise Your Credit Score program, and wrap up with announcing the Debt Paydown grand prize winner of $25,000 to pay down any BayPort debt.
BayPort Debt Paydown
Zogo – Earn and learn
Raise Your Credit Score
Learn more about how you can be part of the $100,000 Financial Wellness Program and live happy, healthy and financially wise for life!
Please check back for new segments!