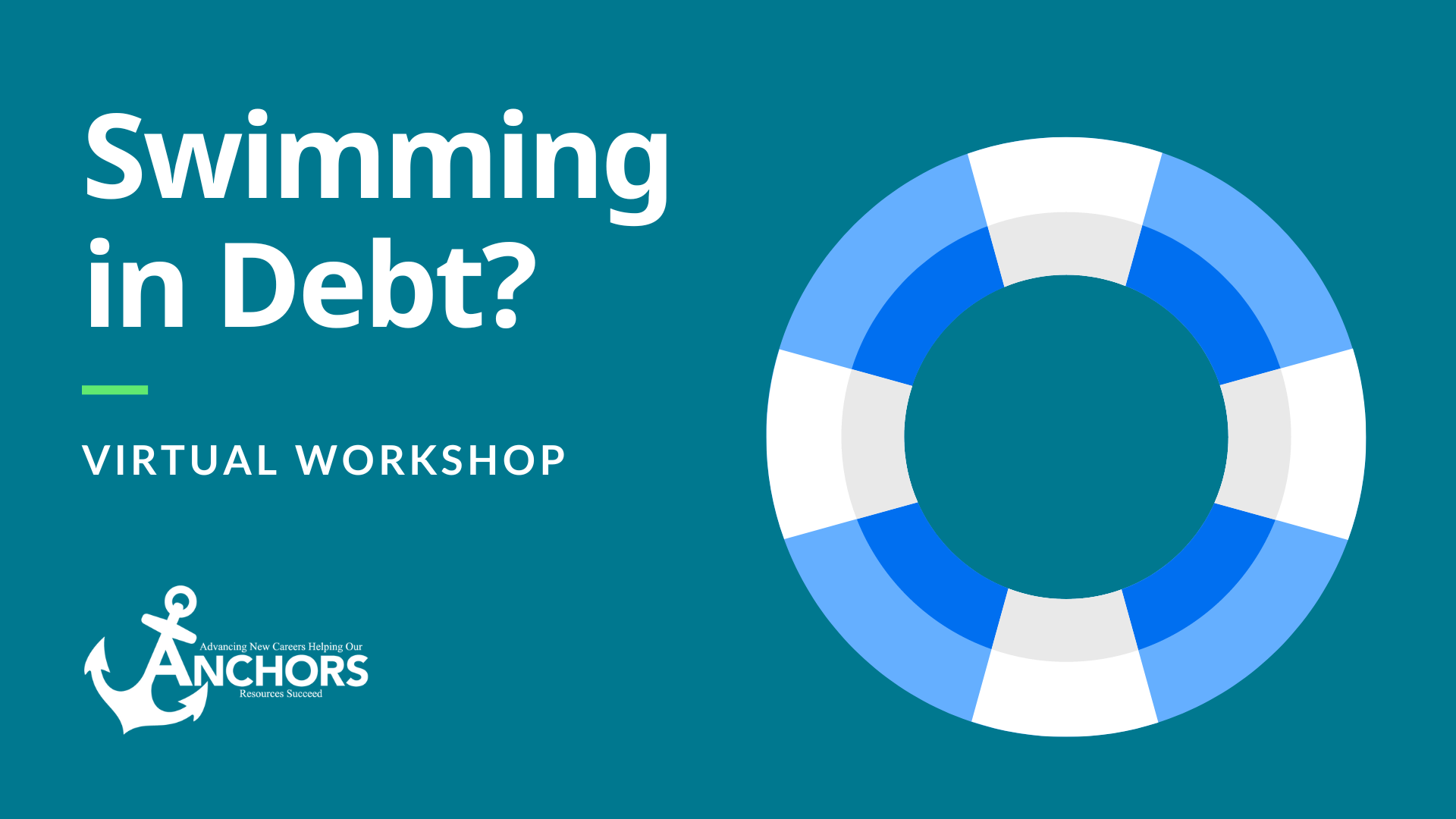 Swim Lessons Offered Here!
Credit cards, loan payments, and monthly bills?! No wonder it can feel like you're swimming in debt. While you may not be able to completely get rid of your debt, we can at least give you some strategies to help you stay afloat.
Join us for this webinar and we'll show you how to:
Organize your bills
Tackle debt while on a budget
Select the best paydown strategy
Seek help
How to Attend the Workshop
This is a private event for Newport News Shipbuilding ANCHORS ERG. If you are part of one of these groups and plan to attend, please RSVP below.
Belinda Aboagye, CCUFC, is BayPort's Member Financial Educator and a Certified Credit Union Financial Counselor by the Credit Union National Association. She holds an MBA from the University of Lynchburg and a Bachelor of Science in Business Management from Liberty University. Hosting year-round workshops and other financial literacy events online and in-person, Belinda focuses on improving the financial wellness of our members and community.